Welcome to the only online wine school dedicated exclusively to Portuguese wine! We offer private wine experiences when you want, how you want, without any awkward zoom calls.
How does it work?
Join the experience - This experience is coming soon! Buy now at the pre-sale price!
Purchase the suggested wine online or at a local store. For this Port Wine Tasting we suggest 1 bottle of Ruby, 1 Tawny and 1 White Port.
This experience is currently on hold due to COVID-19. The launch date will be updated soon when possible.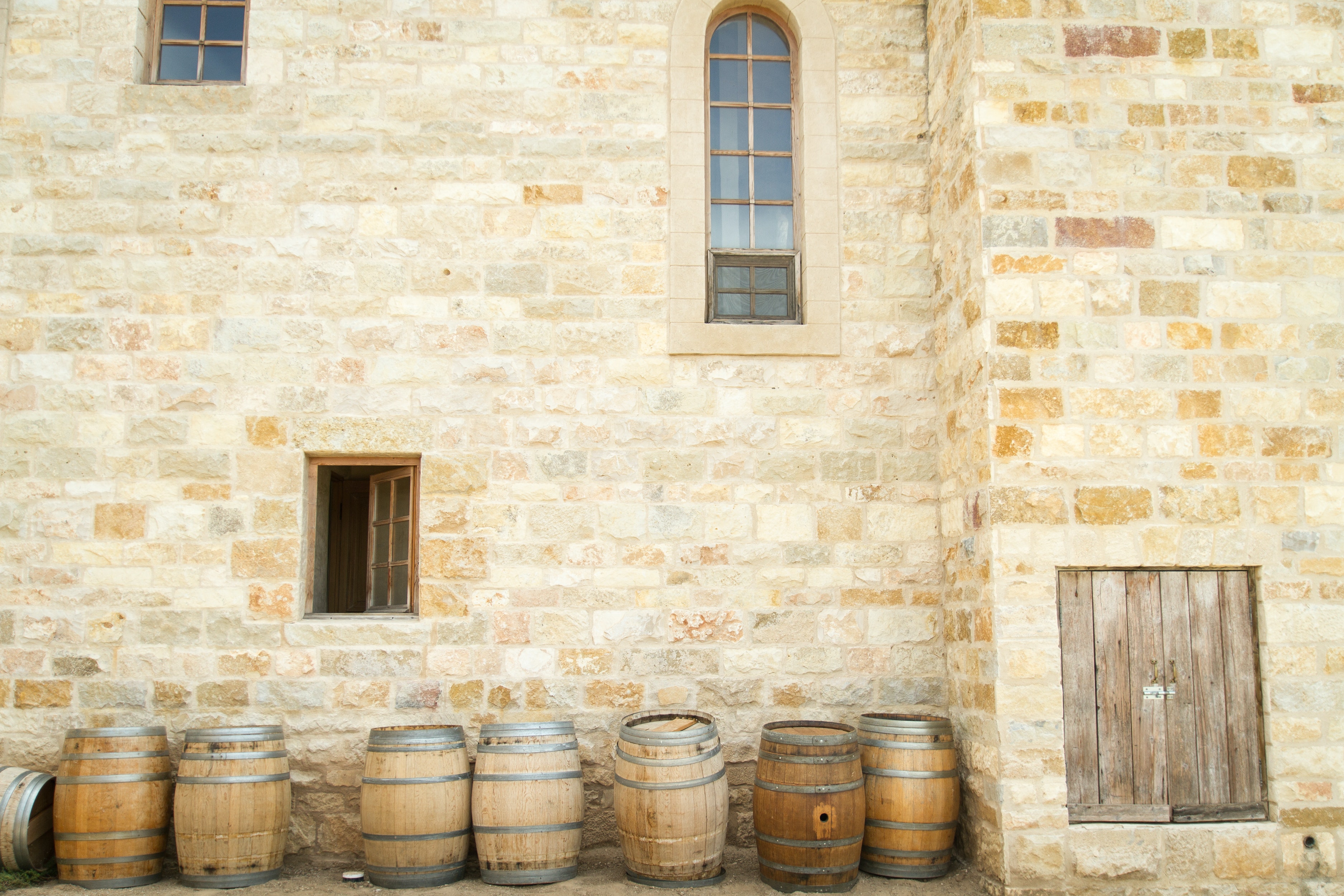 "Any time not drinking Port is a waste of Time" Percy Croft
"Claret is the liquor for boys, Port for men..." Samuel Johnson
"If out of sort, we stick to Port, the medicine of the soul - a ruby gleam - a tawny dream, the vintage is the goal." Unknown
What included?
Taste tests
2 recipes specially crafted for Port wine
The background and history of Port
Interactive exercises
Explanation on how to navigate a Portuguese wine label
All for the same price as a good bottle of wine!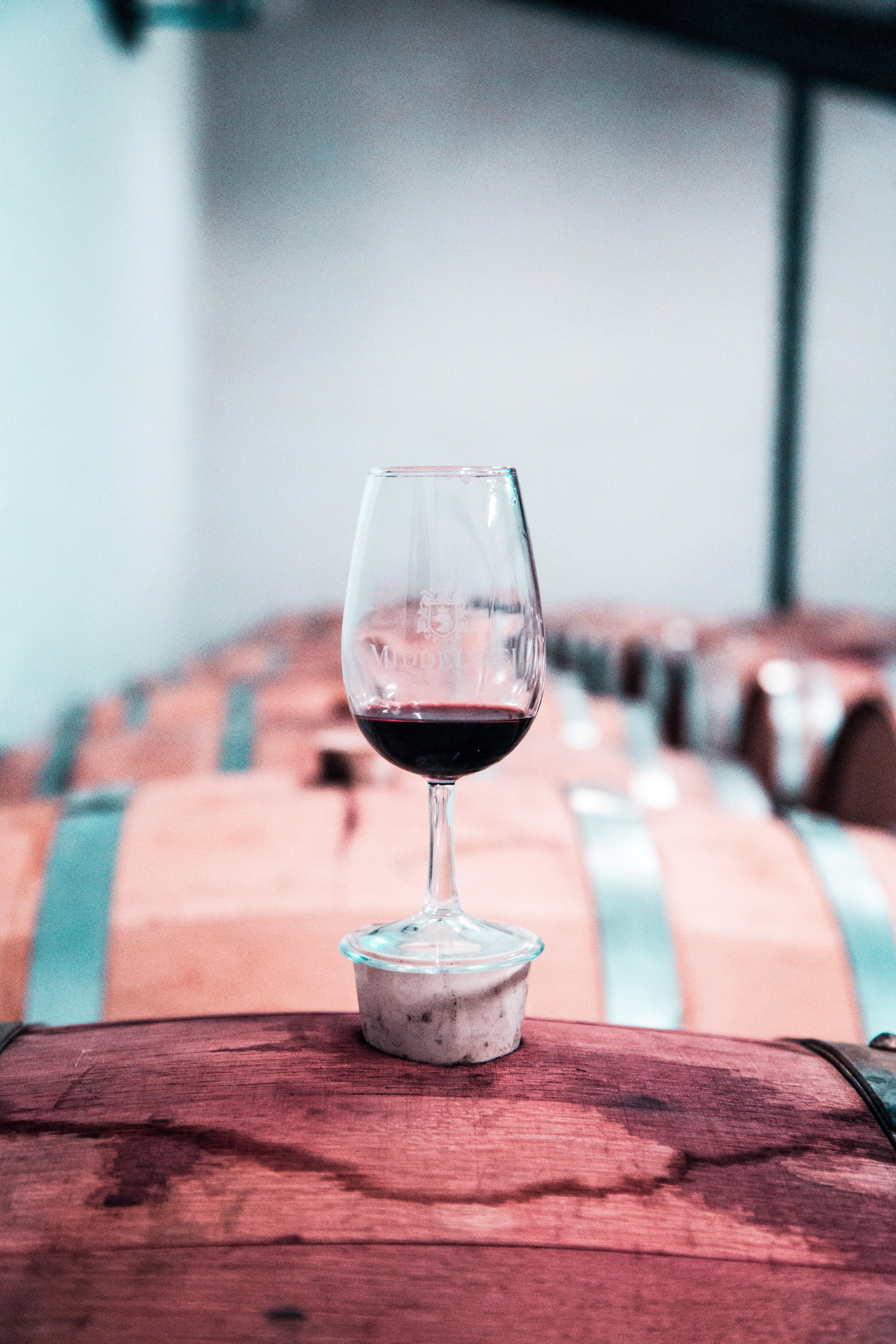 Experience each glass of Tawny, Ruby and White Port with all of your senses in this wine tasting at home.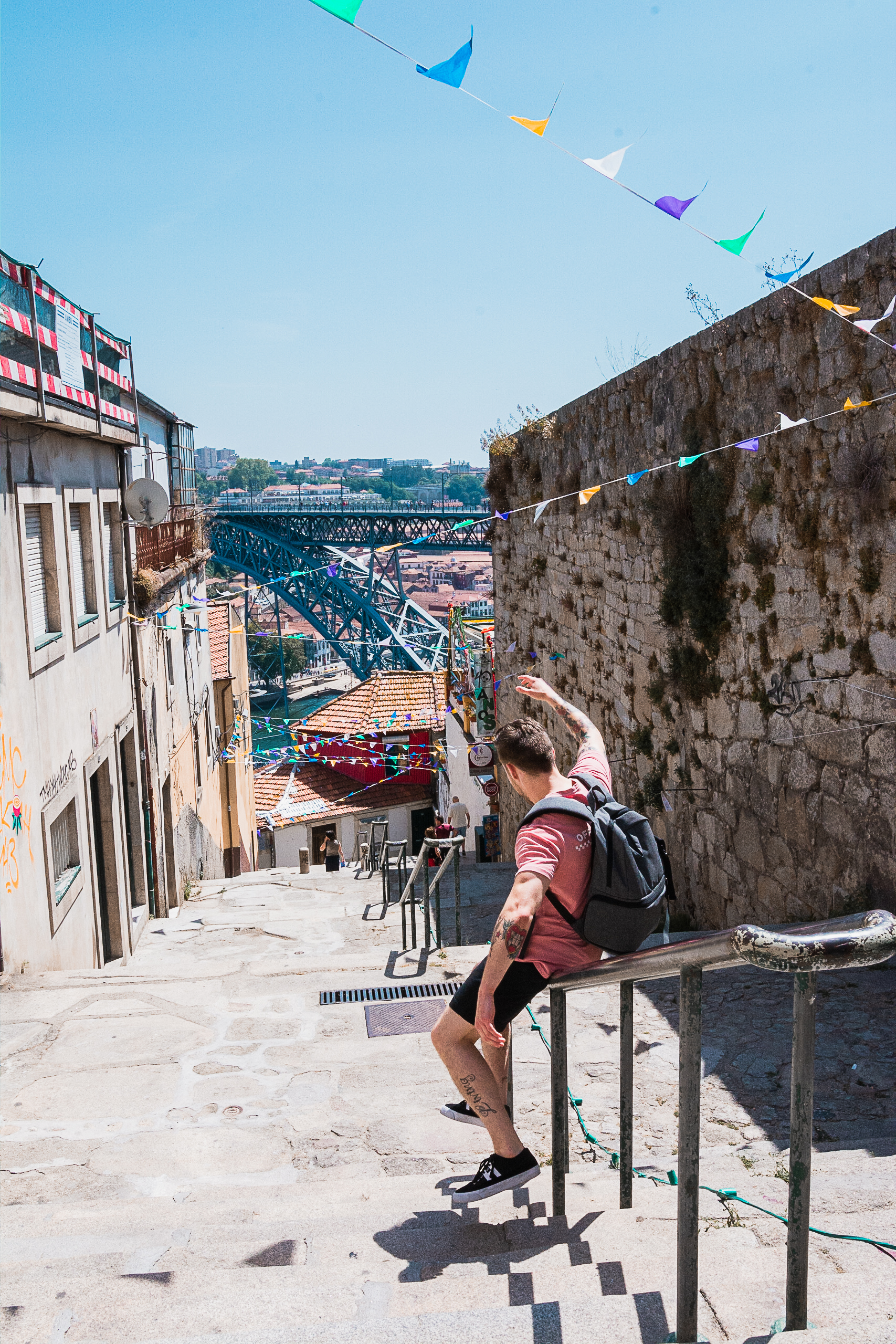 Explore Porto and find out how Port wine became famous.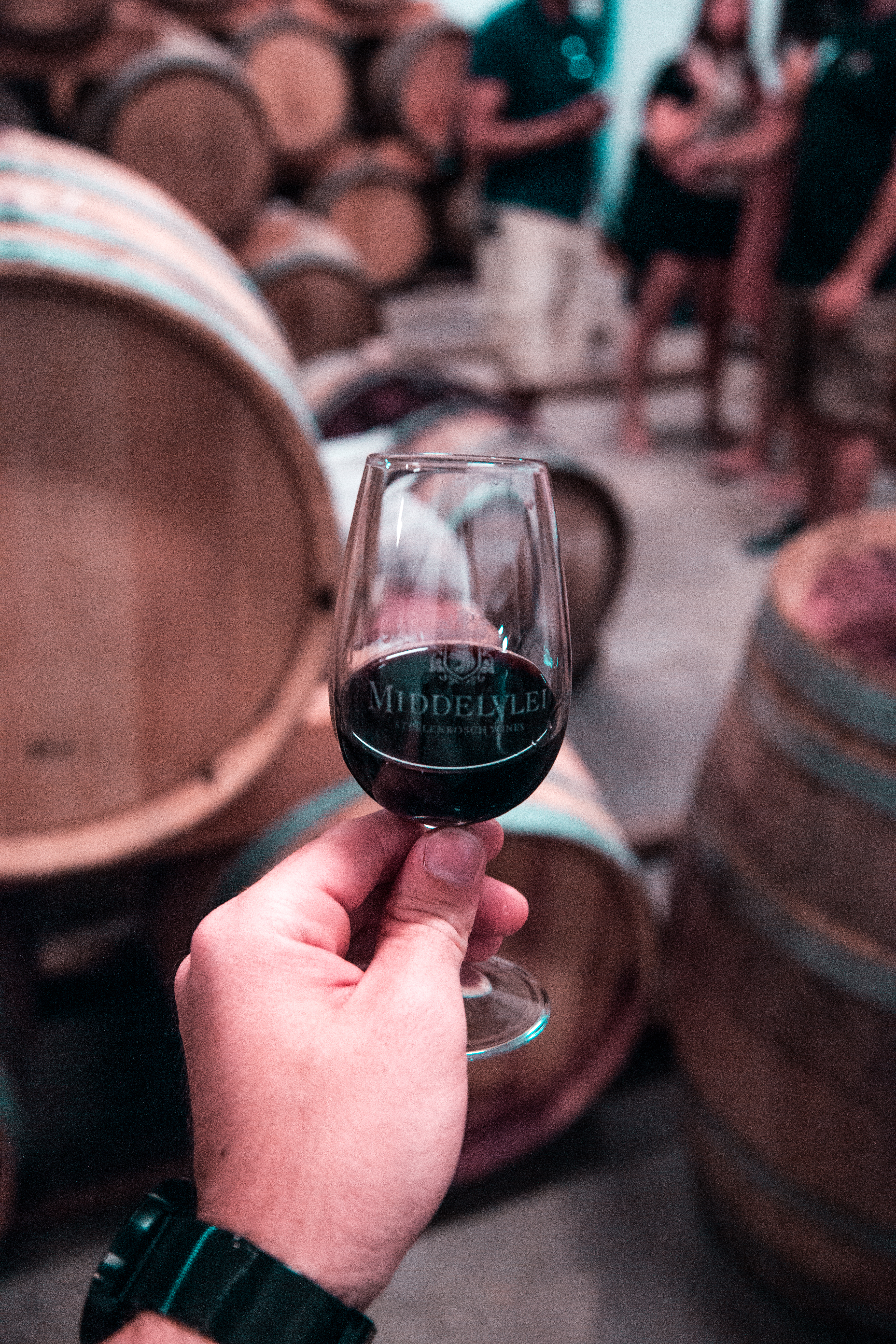 Discover the various wine flavors of Port wine, like cinnamon, raspberry, blackberry and caramel.