Welcome to the only online wine school dedicated exclusively to Portuguese wine! We offer private wine experiences when you want, how you want, without any awkward zoom calls.
How does it work?
Join the experience
Purchase the suggested wine online or grab a bottle of Vinho Verde from your local wine shop or even at Trader Joe's. Remember, you can participate in one or both taste tests. For the first taste test, buy Alvarinho, Loureiro and a mixture with Trajadura. For the second taste test, pick any Vinho Verde. And, if you're adventurous, pick up a bottle of the mouth-puckering red Vinho Verde too.
*Not sure what to buy? Send us a message and we'll be happy to help you in the selection process. Astor Wine has a great selection. Try Foral Alvarinho, Casa de Pacos or Aphros Organic Loureiro and Sol Real Vinho Verde (Trajadura mix). (Around $27 total plus shipping). They also have Ponte de Lima RED Vinho Verde for the brave!
Redeem Voucher
Please email the 8-digit number under the barcode located on your Groupon voucher PDF to [email protected] Please allow 24 hours after submitting the Groupon Voucher Code to receive information via email to access the course. Having trouble finding the code? Send us an email and we'll be happy to help!
Take a sneak peak of the Vinho Verde tasting & tour experience.
What included?
2 taste tests
2 recipes specially crafted for Vinho Verde
The background and history of Vinho Verde
Interactive exercises like making Portuguese wine soup and drawing a label
Explanation on how to navigate a Portuguese wine label
All for the same price as a good bottle of wine!
The New York Times says Vinho Verde is Portuguese for "cheap and cheerful."

"The Buyer" magazine calls Vinho Verde the "new black."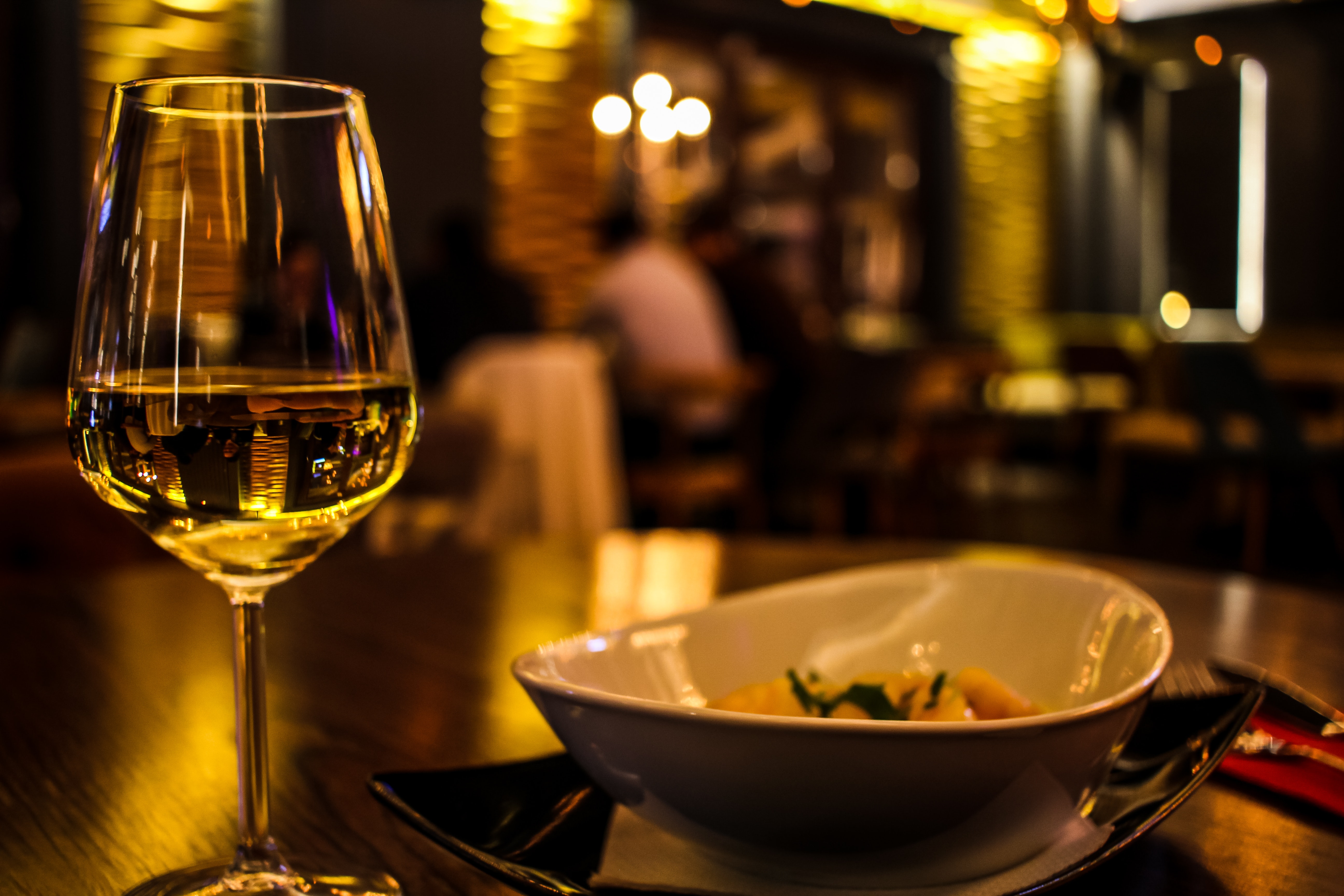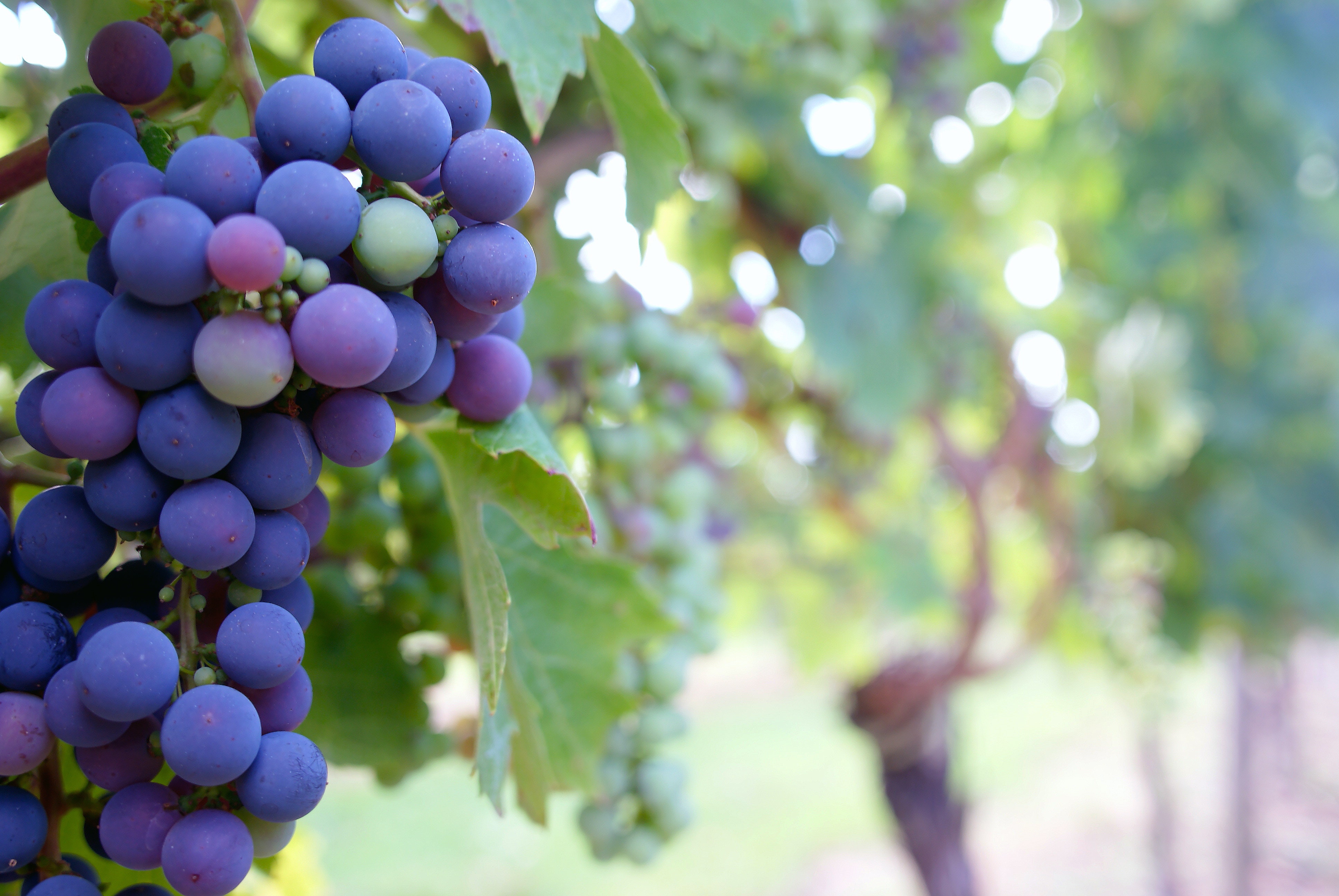 Learn to identify the different varieties of Vinho Verde.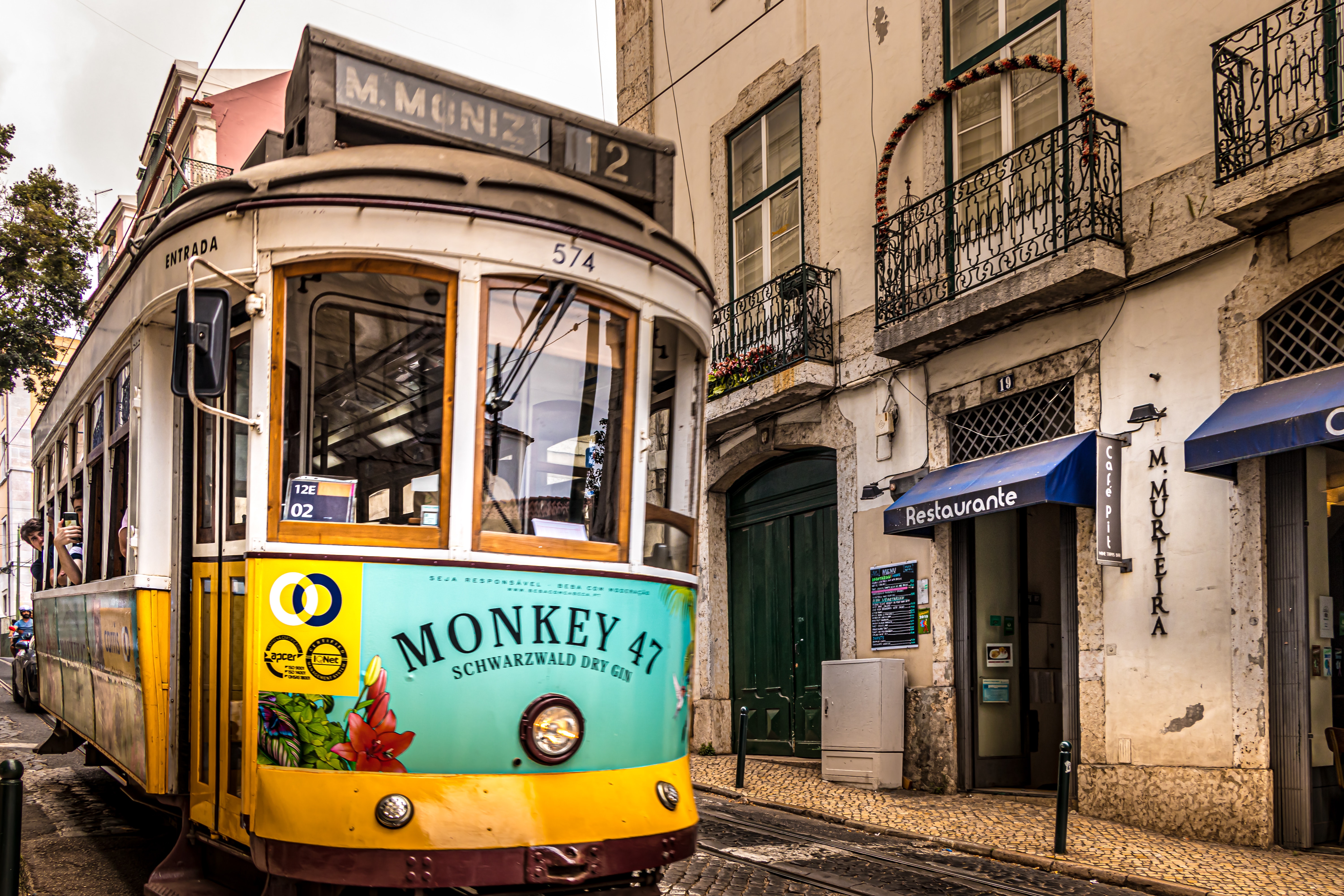 Your passport to Portugal, without getting on a plane.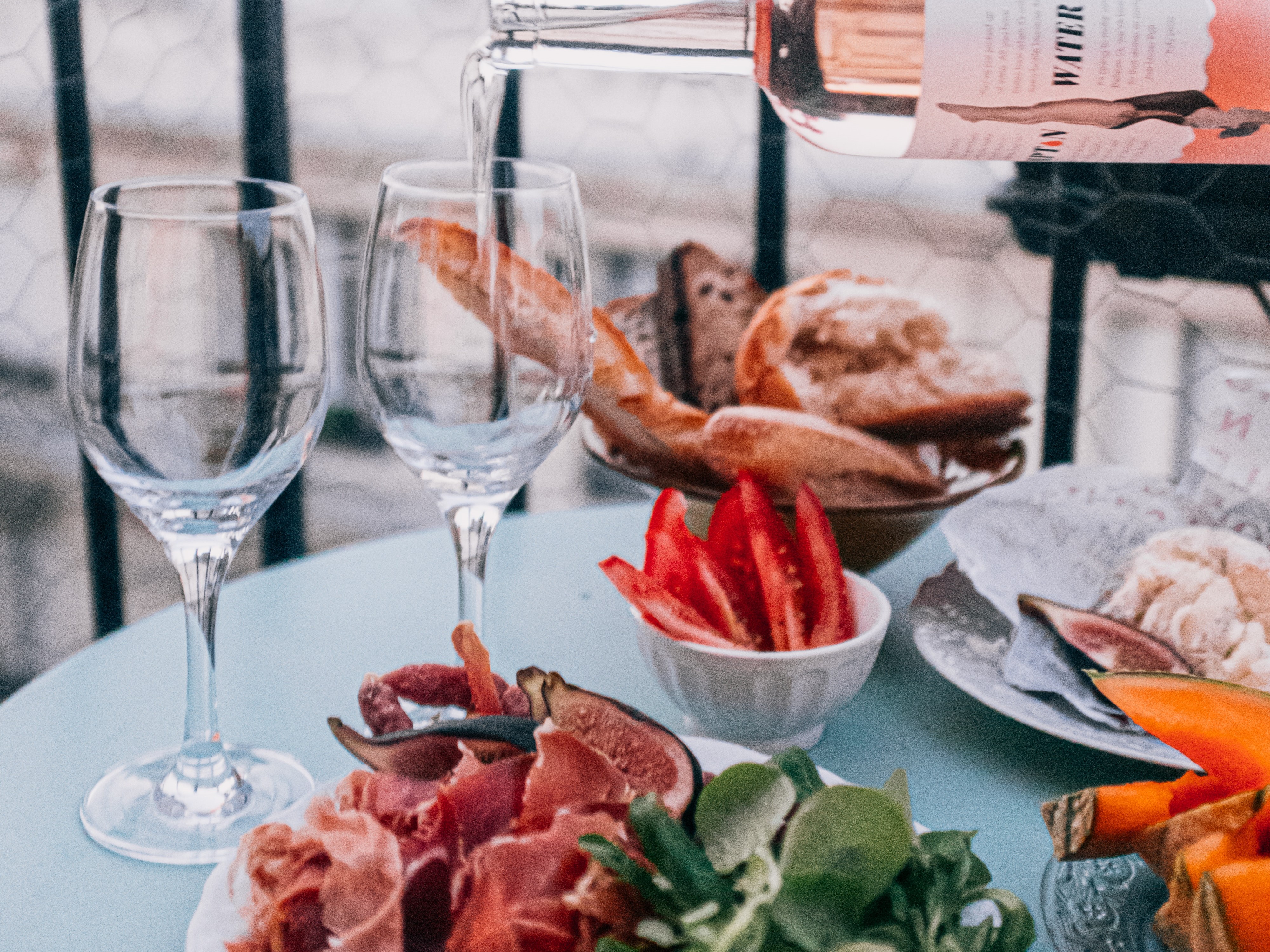 Enjoy specially-crafted recipes and snacks while you sip and learn.
Featured Products
EXAMPLE