Learn new skills from experts and connoisseurs, using a hands-on approach to learning. Each course is hand-tailored to introduce specific skills into the lives of our learners.
Using short segments of intense learning, followed by active involvement and application of new information, we use scientifically proven methods to retain knowledge.
Our aim is to match eager students with instructors enamored with a topic, thus spreading enthusiasm for learning.
Watch the course at your own pace, any time you wish - available 24/7. Make sure you let us know if you enjoy the course, and if not, tell us why not, to help us improve.
"Hands-on, interactive activities while drinking wine. A very entertaining and educational experience."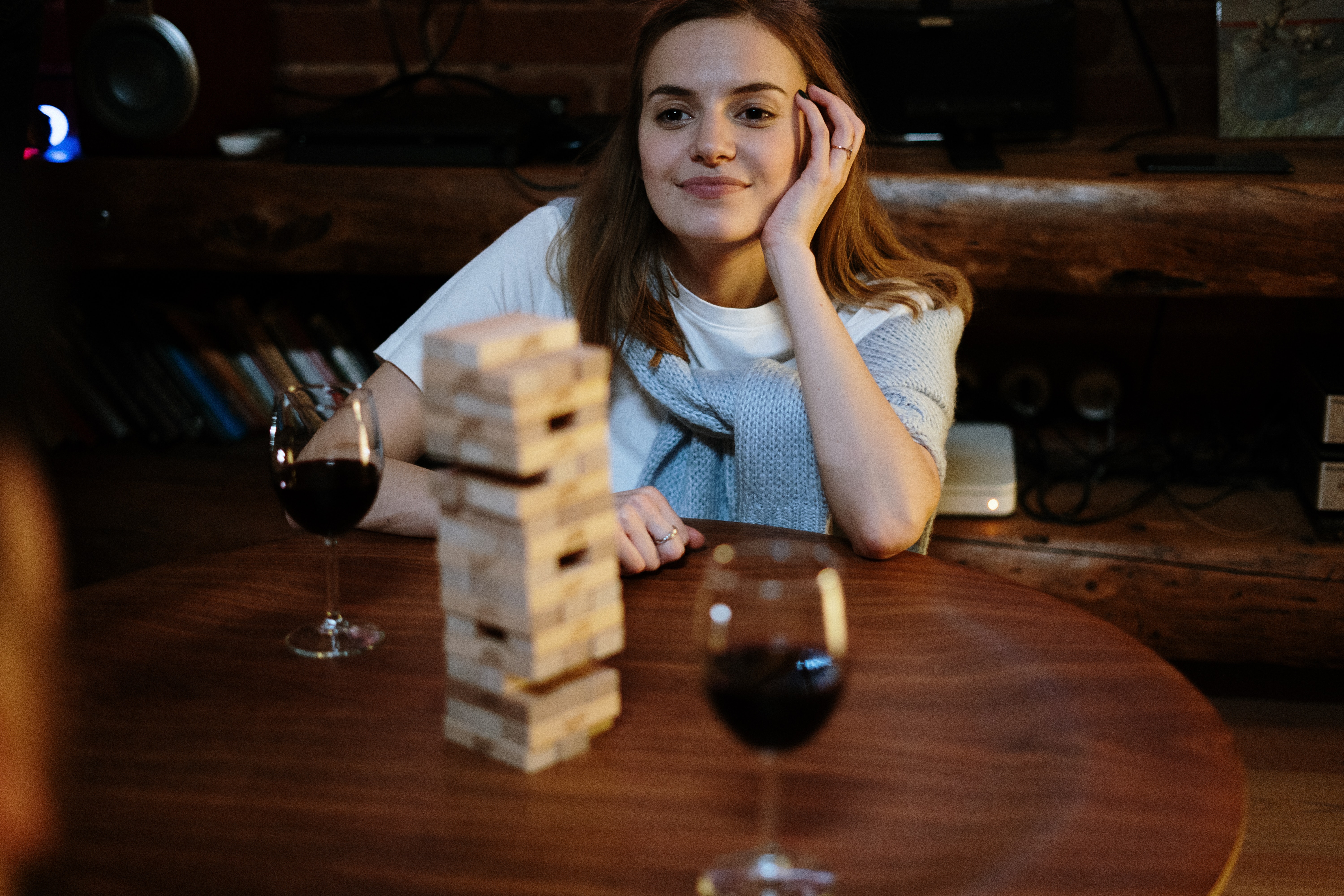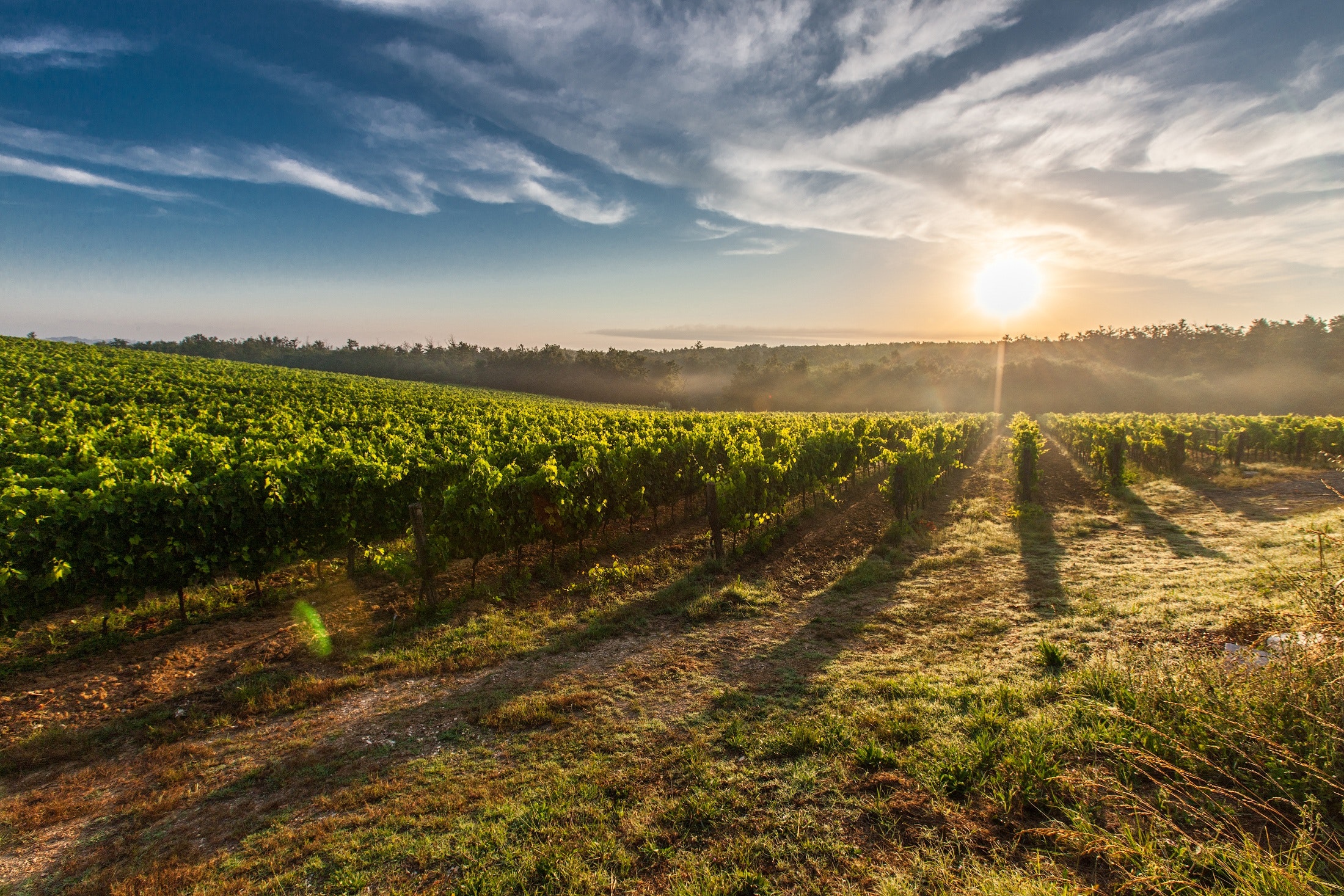 A ticket to Europe without getting on a plane.
Bring the flavors and smells of Europe to the comfort of your own home. Add in a delicious meal and you have the perfect recipe for a delightful evening.